Everyone is not a book lover but you must have read some of the fiction, non-fiction books, and novels.
I belong to this category.
I have read a few books written by some of the best authors but never thought of becoming an author.
But, there was a paradigm shift in my mind, when I read a very interesting book written by one of my childhood friends. 
She was never a very good writer, nor did she aspire to become an author. 
I had this curiosity to know how she could achieve this milestone.
And her writing story motivated me to write, and my love for my writing kept increasing as days passed. 
Now I have decided to write my own book. The name of my first upcoming book is " You Can Write" with the subtitle of Connecting  Thoughts With Words. 
This book will be mainly for those who want to write and excel in this domain. As the world has gone digital, this resource will cover the aspects of content writing, content marketing, etc.
In a way, it will guide you on how to become an Author.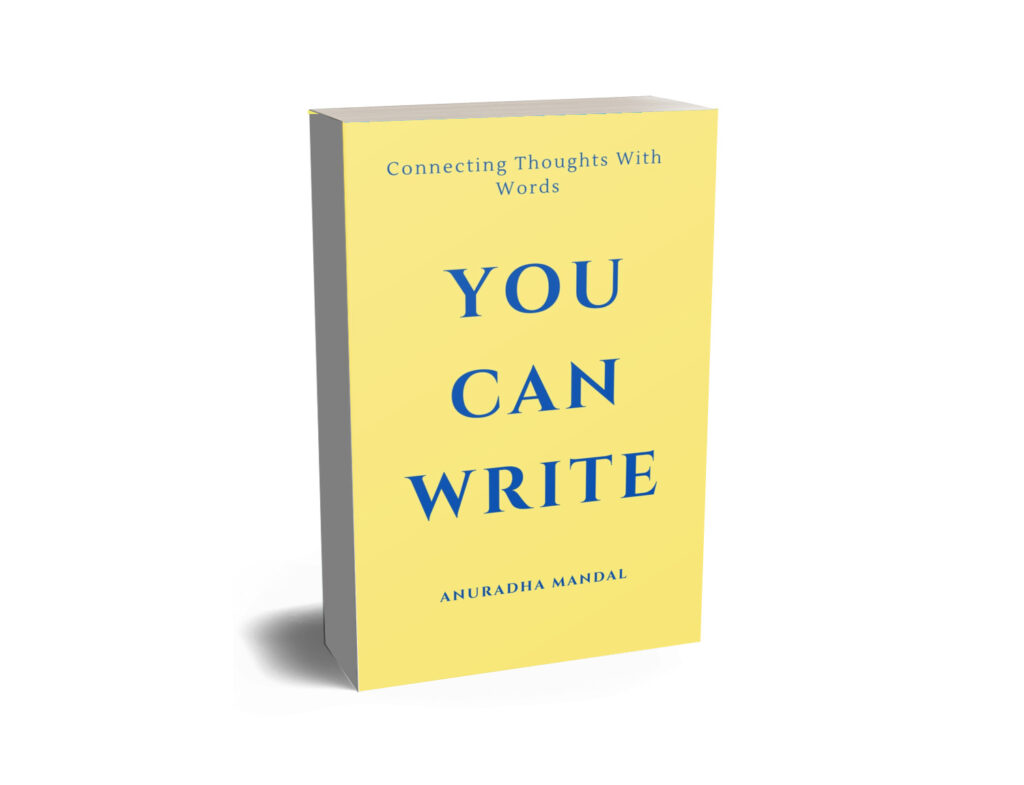 Many of you out there have tonnes of questions, and I will answer all those as you continue reading.
I am writing this article "How to become an author: A simple guide to writing journey" to help you to take a kick start.
Who is an Author?
According to Wikipedia: An author is a person who writes books, stories, poems, or other written work. Sometimes, a person who creates something that is not prose is called an author. Someone who writes music may be called the author of that piece of music, though we would usually call that person a composer.
So now the question is how to become an Author. Before diving deep into how to start your writing journey, publish, launch and become an author.
You don't need any qualifications to become an author. There are no eligibility criteria to start a book writing. Anyone can start writing a book to become an author. Let me clarify some of the myths which are fully housed in our brain.
The Myth About Becoming Author
Myth 1:
You need to be an expert in writing.
Fact 1: 
You don't have to be an expert in writing. You need the experience. You can become an expert by positioning yourself through your writing.
Myth 2:
Need a lot of time to write a book.
Fact 2:
You do not need lots of time to write one. You just have to give 20-30 minutes per day. A book with 100-150 pages is fine to get published.
Myth 3:
You have to be qualified with great skills to become an author
Fact 3:
You just need your ideas and experience to write. There are ample tools to help you with grammar, spellings, etc.
Myth 4:
I am not famous, why will anyone read my book?
Fact 4:
Your book is your marketing tool. You don't write books when you are famous. You write a book to become famous.
Myth 5:
Publishing a book is very expensive.
Fact 5:
It will not be so costly. Publishing and marketing your book will be very much in your capacity. Self-publishing is very easy in today's age, plus there are various other services to support you with this.
Myth 6:
Book writing will make a lot of money
Fact 6:
You will not make money by selling books. Your book will change the perception of how people will see you. Your book will build a brand around you, and then income will start flowing.
Benefits An Author Can Give You.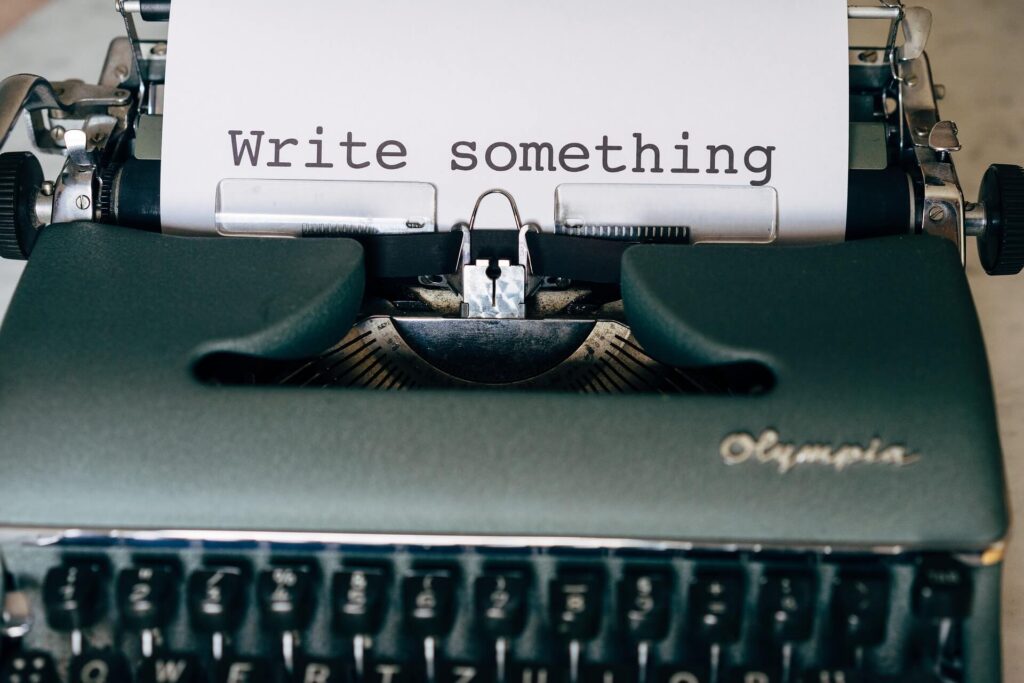 There are numerous benefits of publishing a book. The list is mentioned below :
Personal Branding

Authority

Become a speaker

Get better job

Influence others

Impact others

Panel discussions

Radio, TV, Podcast interview.

Write newspaper column

Tell your story

Taken seriously

Multiple income sources.
I have started writing my book and I am enjoying every bit of it.
One thing which is very important to keep in mind while writing is, what type of book you are going to write. 
Always keep in mind Context is very very important than content.
From the outcome perspective, there are mainly three types of books.
Credibility 
This will increase and create your visibility. It will also improve your positioning and build your authority and brand perception.
Connections
This will work like a lead magnet, which will open the doors for many opportunities. It will create relationships and business networking.
Content
This requires some extensive research and deep insights. A content-based book is favorable for someone who is already a brand and this piece will bring more fame  
I am writing a book, which falls in the category of connections. The following aspects are very important in book writing.
Your Primary Objective: What is the objective and what will your book do?
Your Expertise: This will mainly highlight the key elements of my skills, talent, experience, knowledge, and quality.
Your Target Market: Who is your audience or reader?
Needs & Problems: What is the kind of need of your readers and what kind of solutions are you providing to their problems?
The Planning process of Your Content
This is the most crucial step in the whole process. It can become very challenging to write the content of the book. Follow the simple steps to accomplish the journey. 
I am following the same steps for my book " You Can Write". And these steps remain the same for the writer.
Topic Dump: First and foremost do not think a lot about organizing the topic at this stage. Just do a topic dump with as many as possible around the content of your book.
Organize: The second step is to select 15 topics and organize them into broad topics. These will be the 15 chapters of your book.
Sub-topics: Under each topic, come up with 10-15 sub-topics for each chapter. The number can be more or less depending upon the breadth and depth of the topic.
Questions: Come up with 4-5 questions for each sub-topics. You can get the questions from different websites like Quora, Google Q&A, and other related forums. Put all the questions on the sheet.
Now that you are ready with a list of questions, start writing to answer those questions. 
For example, one of the chapters in my book would be content writing. The sub-topic could be keyword research. One of the questions in the sub-topic could be: Which is the best tool for keyword research and why?
Make sure you write around 150-200 words for each of these questions with your knowledge and experience. You can do a lot of research while answering the questions.
This is the best way to start to write a book. These simple systems will start giving shape to your book and you can finish the process within the time frame.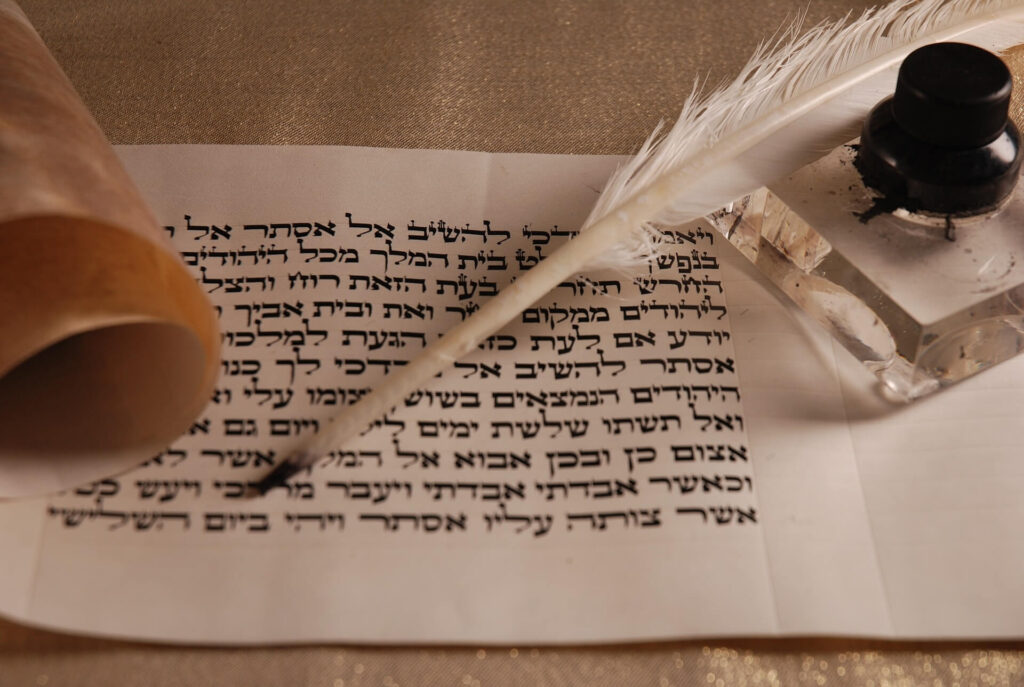 Publishing Process:
The publishing process starts with the designing of your book cover. Book cover designing is very important and the following elements can be kept in mind while doing so.
Book Title
Book Subtitle
Book Cover
Book Endorsements
Book Back Cover
The book is mostly judged by its cover, so the ingredients of the cover are very cardinal. This can be done by keeping the following in mind
Eye-catchy graphics and design 
Use humor, or ask a question or promise

Author picture (Not mandatory)

Appropriate reader colors

Endorsements from the influencer or famous personality.
Layout,  Editing, Formatting & Proofread
You need to finalize the dimension of the book. I have decided and finalized that I will come up with a book with 5 x 8 inches (Width x Height).
This is the most common and widely used dimension offered by different print-on-demand publications.
If you are using lots of images, graphs, charts, tables, etc editing, and formatting will be needed. This can either be done by you or you can get it done by some experts.
Proofread is the last part of this section, which is of paramount importance. There are many freelancers providing their services in this proofreading. You can get this done by them or anyone else.
ISBN Number & Barcode 
ISBN (International Standard Book Number) is very important for publishing a book. The International Standard Book Number is a unique numeric commercial book identifier.
An ISBN helps in identifying the title, edition, and format of products used by publishers, bookstores, libraries, etc. This is also important for inventory control, ordering, and sales reporting.
This unique number increases the chances of your book getting found. A Barcode is not the same as ISBN. The barcode is the graphical and visual representation used during the inventory or sales transaction process.
The barcode is found at the back of the book and is derived from an ISBN. You need ISBN and pricing information to get the barcode.
Printing of Book
There are many printing services available that will print your book on-demand. The most common and standard size for printing is 5 x 8 inches.
There are two options, you can print with a paperback edition or a hardbound edition. Hardbound is more costly compared to paperback. 
Names of Self-publishing Houses
There are no specific submission guidelines. Mostly these houses encourage direct talks and therefore can be reached quite easily.
Find the names of some of the self-publishing houses in India
Notion Press:
Quignog Publishers.
Evincepub Publishing.
Blue Hill Publishing.
Bluerose Publishers.
Buuks.
24by7 Publishers.
Pothi.
Names of Some of the International Self-publishing Houses.
Kindle Direct Publishing.
Barnes & Noble Press.
Kobo.
Apple Books.
Self-Publishing School.
Reedsy.
Lulu.
IngramSpark.
Marketing Your Book
Your book is your marketing material and tools and you have to market it on your own if you do not have funds.
Make the strategies and the plan to excel in this process. 
Listed below are some of the ways where you can start the marketing campaign :
Social Media Marketing

Blogging

Email Marketing

Guest Post 

Join the groups in various platform

Podcast and Podiobooks

Reviews 

Paid Ads
Conclusion
I think you have got some good ideas about book writing, what type of book to write, how to write and how to publish and market it.
A book project is a big achievement in itself. This requires ample physical, emotional, and mental congruence.
Discipline, dedication, and consistency play a vital role in this journey. 
I am writing every day for my book "You Can Write" and will very soon announce my book launch.
I have shared all the information that you would need to start the journey. You just have to come out of your comfort zone to see a miracle happen.
If this article has inspired you to write a book and you publish it, please share your takeaways in the comments sections below.