Become A Confident and Convinced Content Writer
Are you the one who always wanted to write.
Are you the one who wanted to become a good writer
Are you the one who wants to express your thoughts in words
If you want any one of the above
You are at the place
You can make this happen 
Become A Content Writer And Live Your Dream
Content is everywhere.
Content is the lifeline of the digital world
Content is much in demand for all online venture
Content is created by Content Writer.
And I want to help you become one.
The Ultimate Guide – Content Writing Course

This course is designed to solve some major problems that are stopping you from becoming a content writer – why to write, what to create, and how to write.
Week #1 Basic Concepts Understanding Content Writing
Week #2 Content Format & Styles
Week #3 Content Writing Simplified
Week# 4 Optimizing Content for SEO
Week# 5 Content Promotion
Week #6 Tips to Become a Successful Writer
Week #7 Content Writing Mistakes
Week# 8 All about Money

This course will help you.
But,
What will help you more,
Is what you do.
So,
Learn and Keep Learning, to be the Best.
                                             Write and Write Even More To Achieve Prowess.                                         
Read, Read and Read, Make This Your Habit.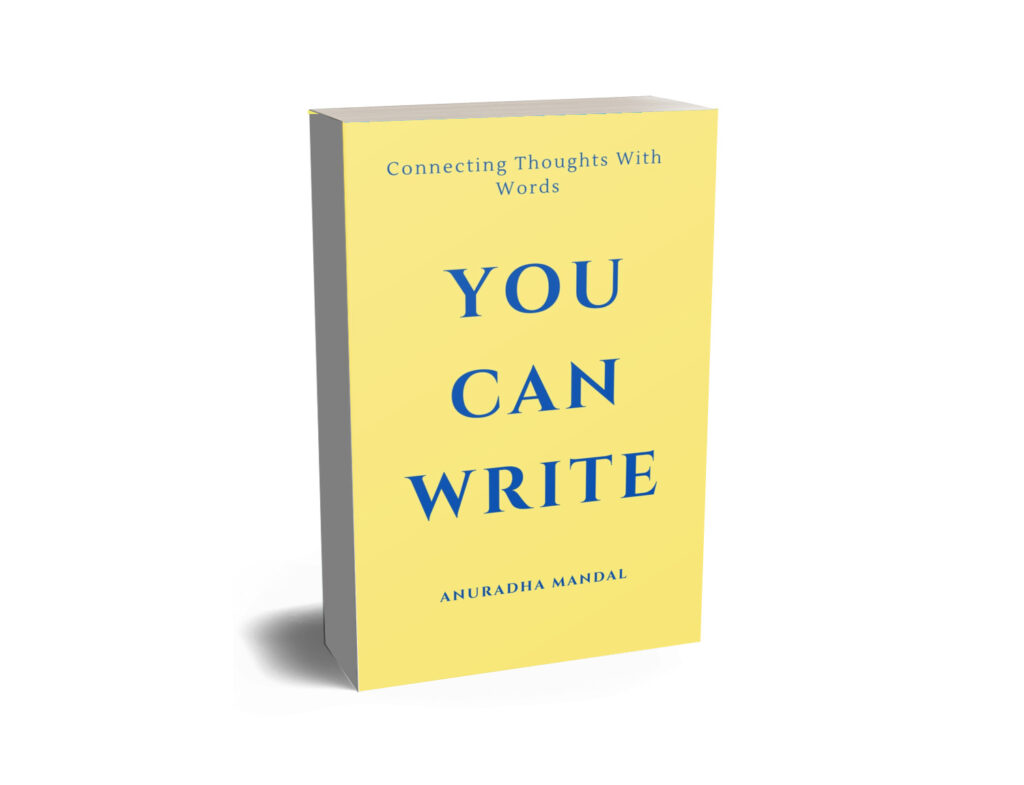 But wait for a minute
I've something even better for you.
Grab this book" You Can Write" with The Ultimate Guide on Content Writing Course
You have to decide
You can decide to take action
Pick up this offer
Start your journey to growth
And make this your best gift.
Testimonial